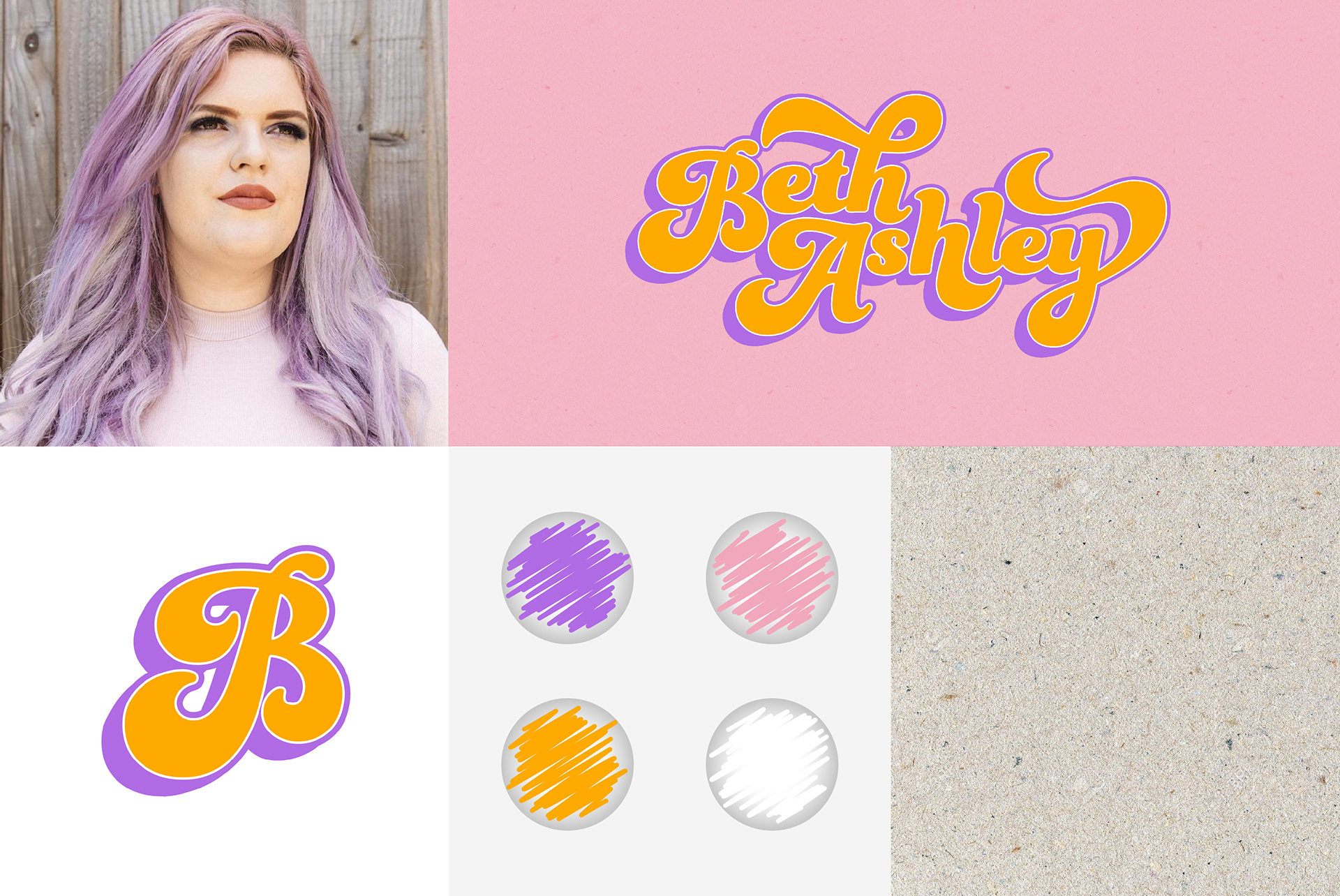 Earlier this year I had the pleasure of working with Beth Ashley on her new blog branding. 
It was great to work with a more text-based project and with the help of a 70s-inspired pinterest board, courtesy of Beth, we pulled together a style in no time!
We're both absolutely in love with the final logo and icon, you can check it out in all it's glory over on Beth's blog.