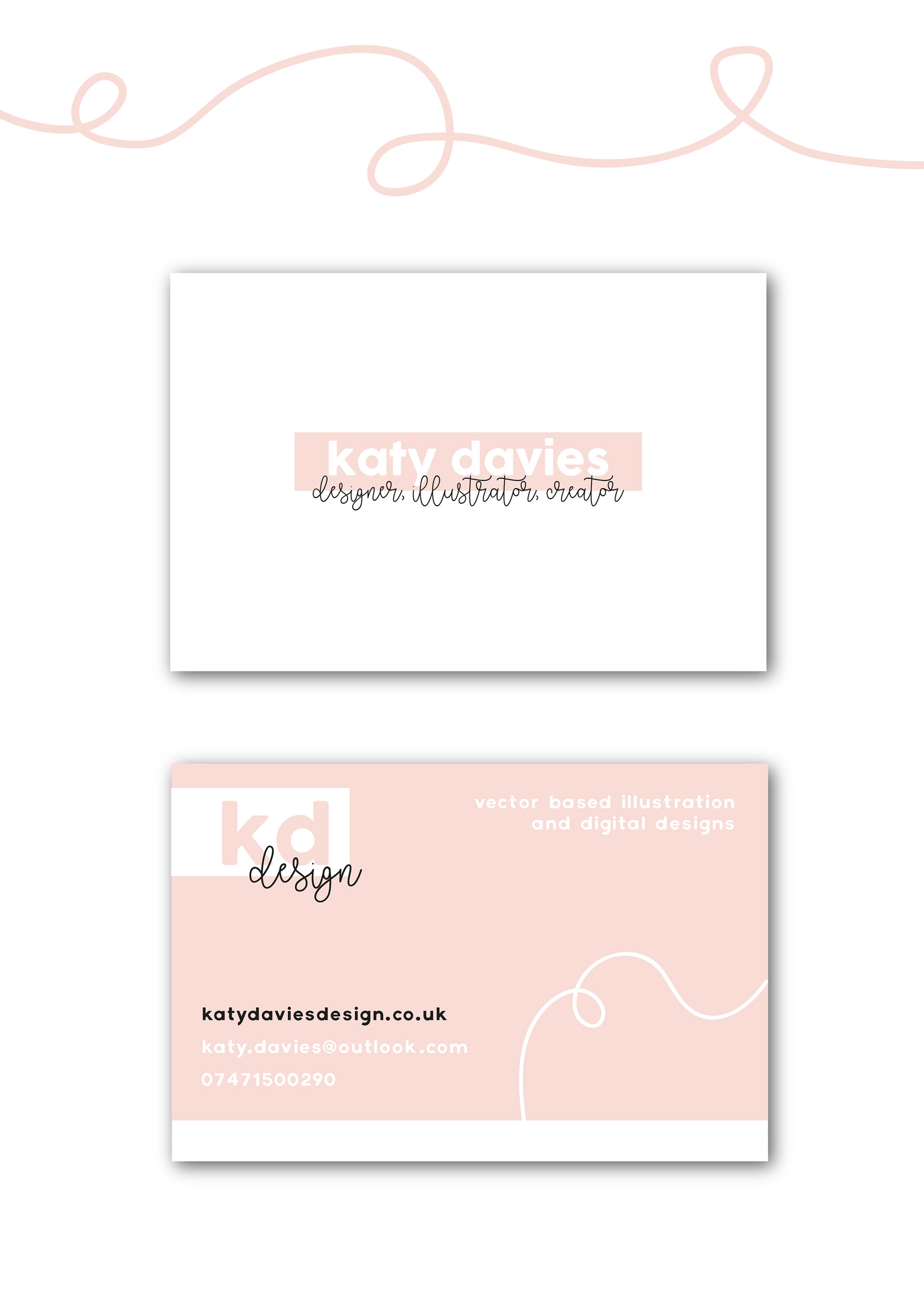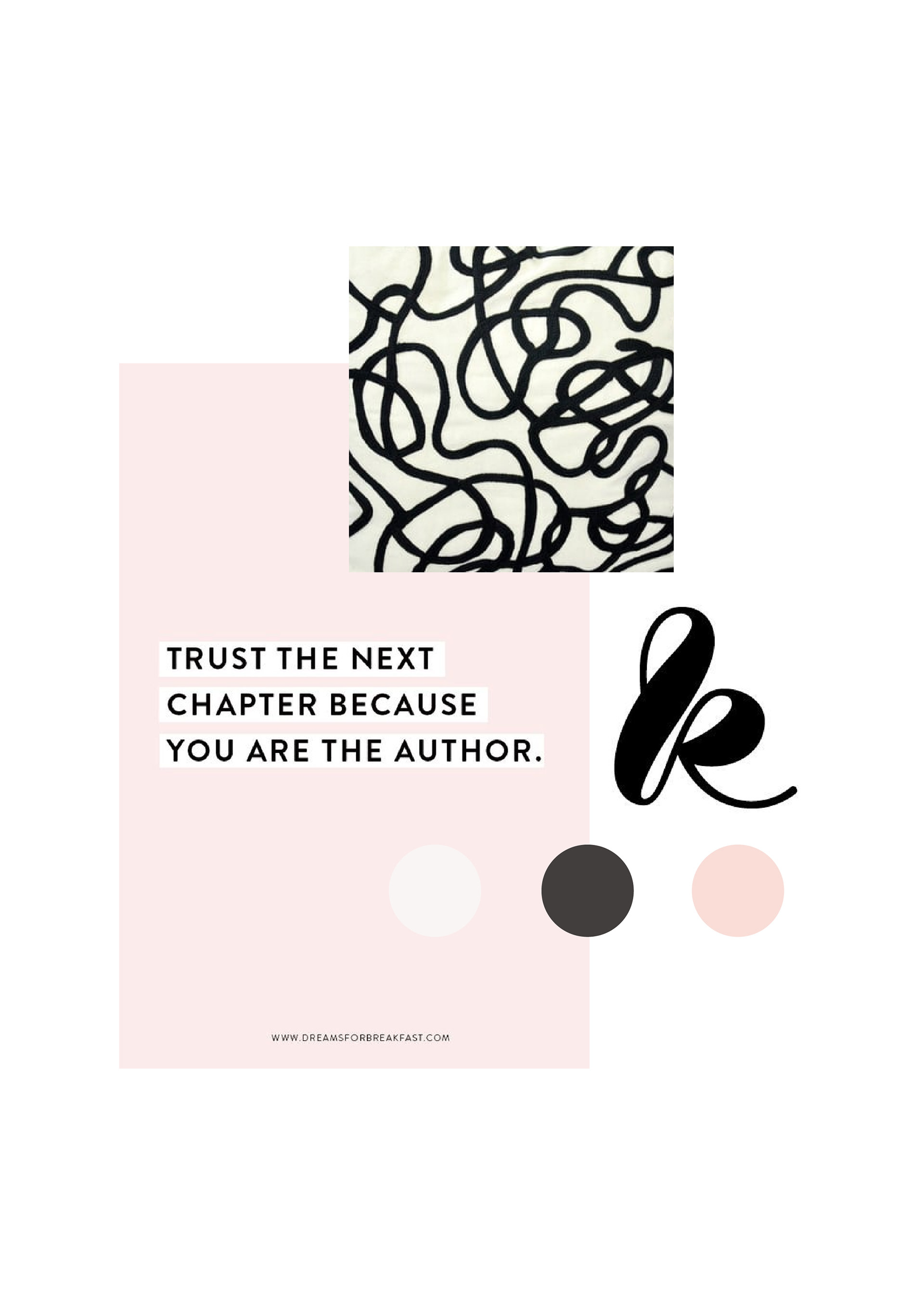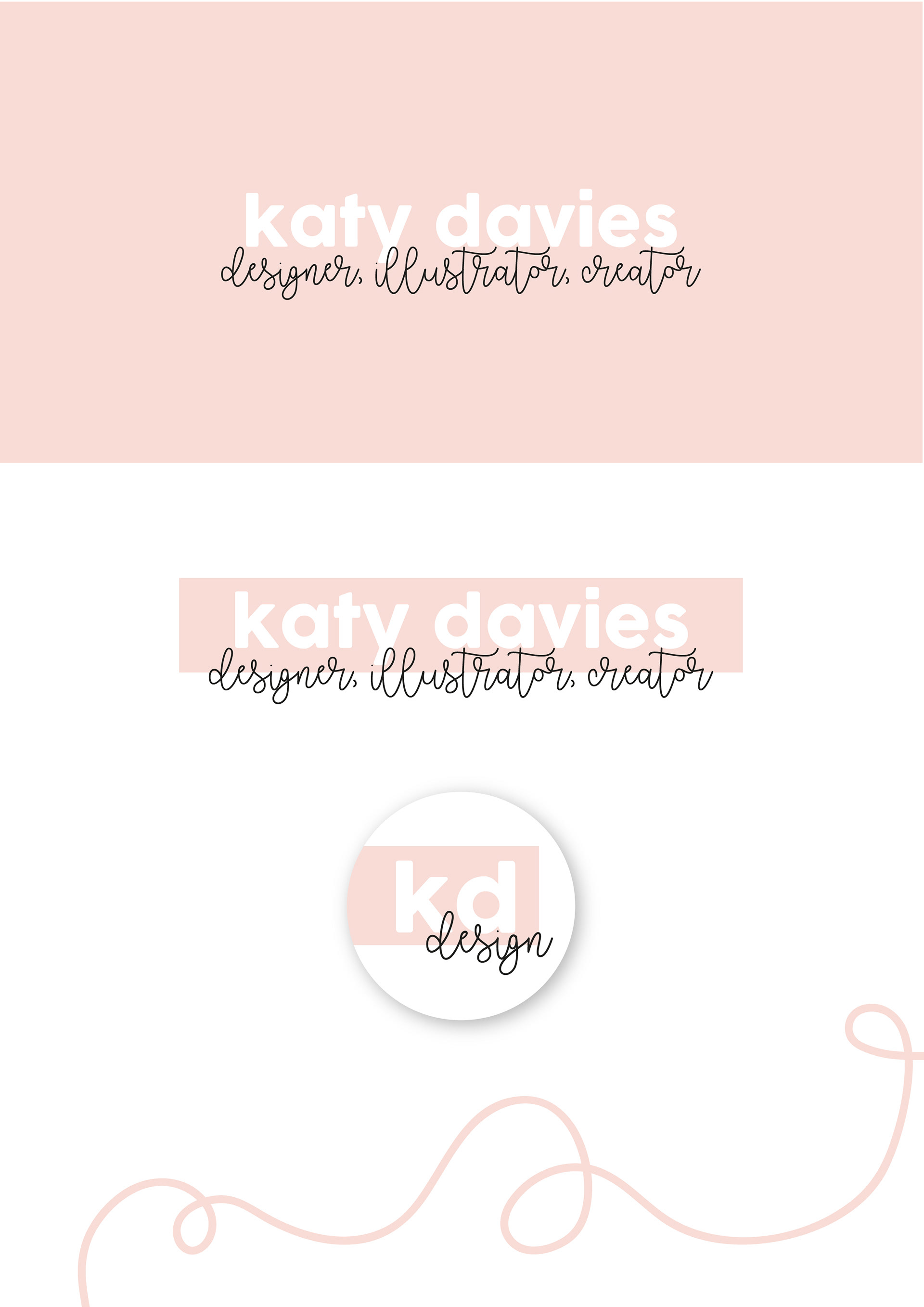 Branding your own company is possibly one of the hardest things to do. How do you know what other people see when they think of your brand? How do you know what colour represents your work best?
You don't, and unless you conduct a lot of surveys, you never will. My brand is a start-out; I'm still at university and for all I know this brand will come to a dead end in the future. All I know is I love designing, and I want my brand to show that.
So here it is! I tried out a mood board this time round and it really helped get my thoughts and ideas down before starting the design process. I hope you like it, knowing my taste, I'll change it again in a few months!